Tyler, the Creator Features the Roadster 7i
Very cool news alert: Our Roadster 7i pops up in two of Tyler, the Creator's recent videos.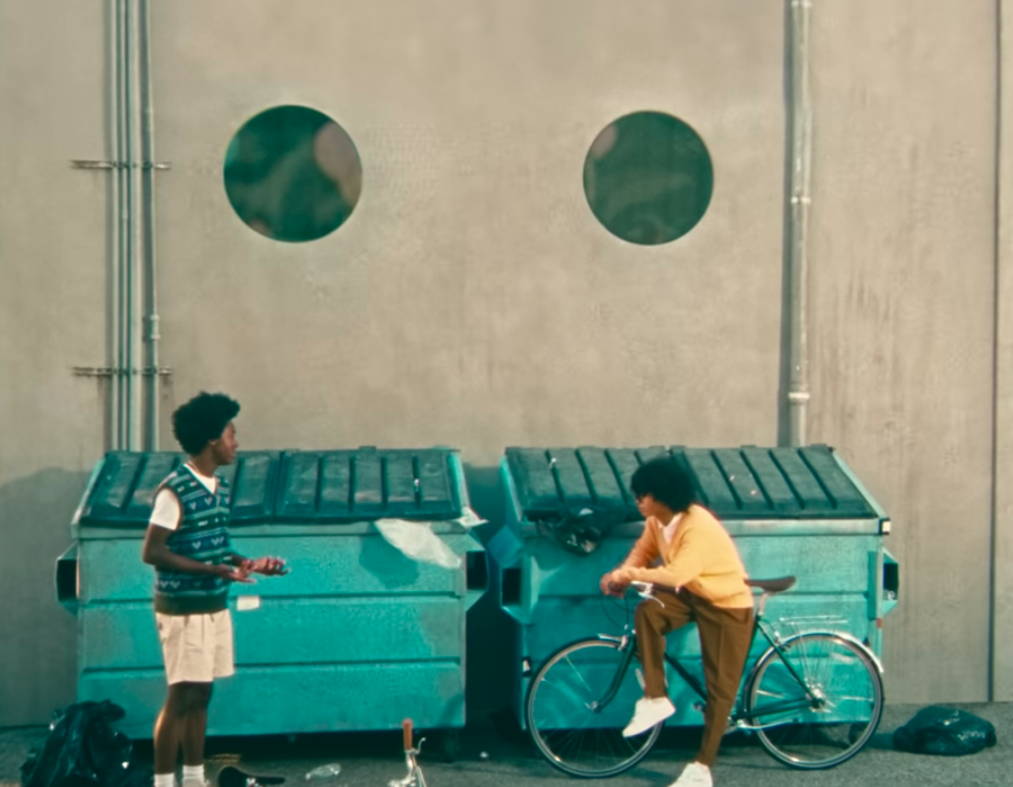 In the opening sequence of rapper and record producer Tyler, the Creator's video CORSO, and again about halfway through WUSYANAME, you'll notice a cameo of our newest Heritage bike, the Roadster 7i.
Tyler's color-focused design sensibility comes through in both videos, which heavily feature shades of mint green and blush pink. As a visual artist, his point of view shines in every little detail...including, of course, the king of roadsters, our bike the Roadster 7i.
The Roadster 7i is painted in our laboriously perfected Matte Sea Green. Tyler visited our Venice showroom not once, but twice, to check out the bicycle in person before purchasing it himself for the videos, displaying a level of creative control we more than empathize with.
Looking for another reason to check out the Roadster 7i as well as our our other Heritage bikes for yourself? Tyler nails it: "Grab a bunch of bikes and ride them around with your friends. It's the shit."
Roadster 7i is available in Sea Green (shown above) and Matte Meteor.
---